Aap Chronology Samajhiye


IN DECEMBER OF 2019 THE RULING RIGHT-WING NATIONALIST PARTY IN INDIA ALLOWED A QUESTIONABLE CITIZENSHIP ACT TO BE PASSED AS LAW. ACTS OF VIOLENCE WERE COMMITED BY AND AGAINST THE PROTESTERS WHILE THE POLICE ALSO BRUTALLY BEAT UP STUDENTS MULTIPLE TIMES.

UNTILL MARCH 2020, THE VIOLENCE AND PROTESTS CONTINUED TO HAPPEN IN LARGE NUMBERS EVERY SINGLE DAY. IT LEAD TO MASSIVE CIVIL UNREST, PROTESTS AND DIVIDE ACROSS THE NATION.

THIS IS THE STORY OF THE PROTESTS.


Ek Maun Rashtra


A BOOK THAT EDUCATES AN AVERAGE INDIAN ON MENTAL HEALTH WHILE ALSO DISSECTING AND ANALYSING THE REASONS FOR THE IGNORANCE, MISINFORMATION AND TABOO IN THE COUNTRY AROUND THE TOPIC. BY USING DETAILED STORIES, STATISTICS AND INTERVIEWS THE BOOK ALSO AIMS TO ACT AS A GUIDE FOR INDIAN FACIG MENTAL HEALTH PRLEMS WHO FEEL HELPLESS AND EITHER DO NOT KNOW WHAT TO DO OR WHO TO TALK TO.


Future Worlds Process Book
Newspaper without Words
Local Magazine Moodboard: Rajasthan, India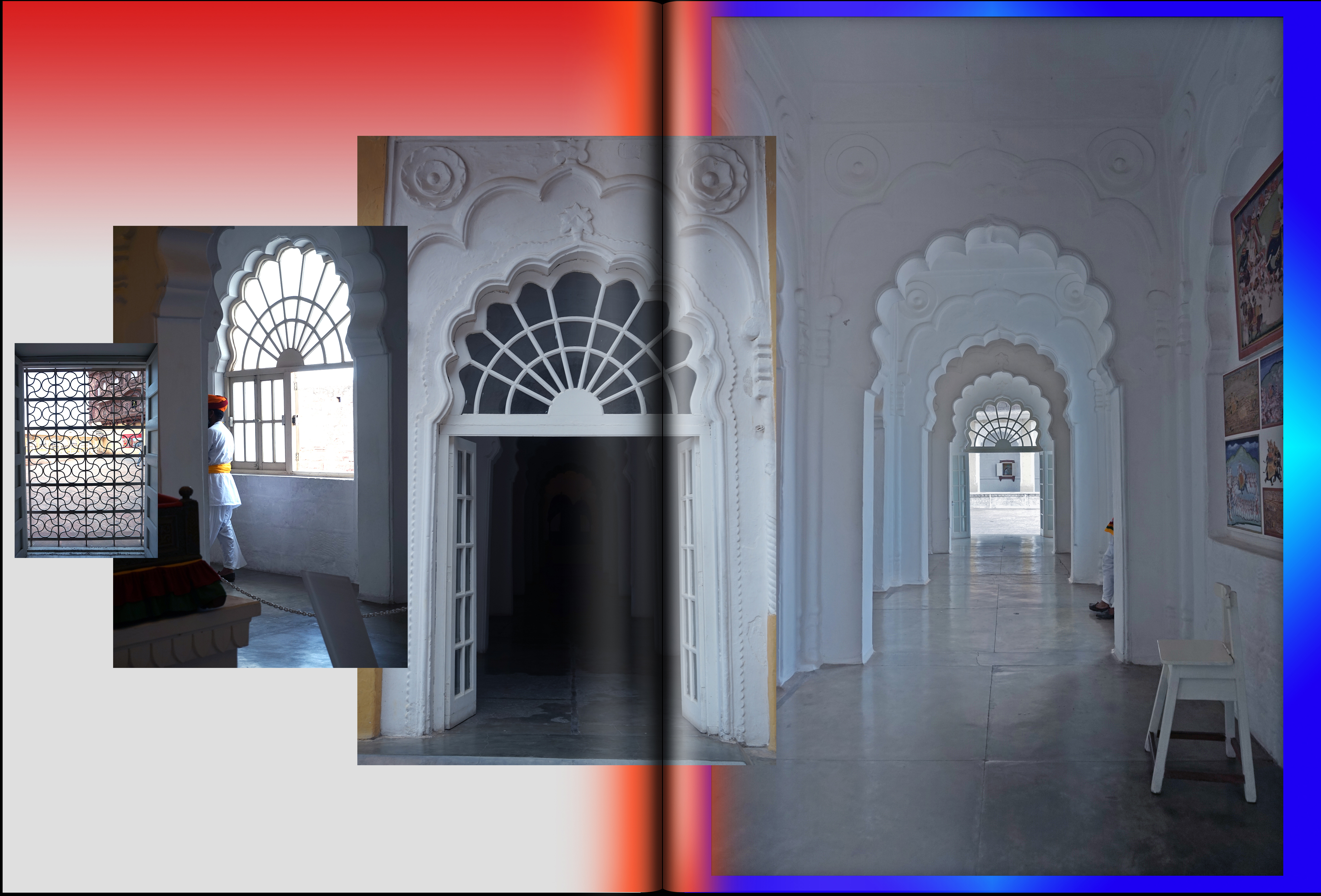 Core Languages Process Book
Time and Movement Process Book